READY TO STOP BEING STUCK AND OVERWHELMED? READY TO REACH THE NEXT LEVEL OF YOUR BUSINESS GOALS FASTER AND WITHOUT SACRIFICE?
NO TIME LIKE THE PRESENT TO GET STARTED.  Click one of program icons below to learn more about HOW I can support you with your current business goals.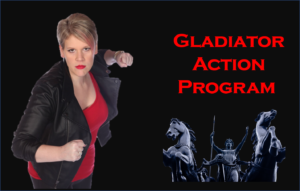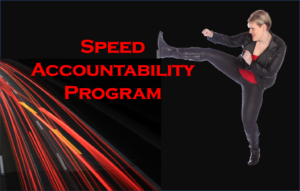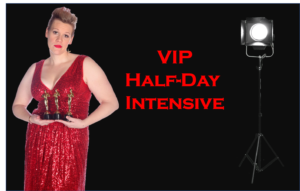 Each program includes:
Valuable worksheets, lots of practical assignments, proven resources and timesaving recommendations. This means you don't need to reinvent the wheel to grow revenues and increase productivity. The tools will be handed to you, ready to make your own.
How long is each program? A business takes years to double, expect a fraction of that working with me (especially with the Results Program.) Clients take a minimum of 6 months of working together to apply all the steps, sometimes longer, and enjoy a substantial (often dramatic) increase in productivity and focus, creating ease and flow in their lives and business. Remember though, this is only for people who are truly serious about getting results.
Does it Work? YES!
The result of our work is an approach to pull you out of working in your business, and more focused on creating a business to support your desired lifestyle (See Client Testimonials). Please note: to see results, you need to be totally committed to taking action and have the resources – time, energy and drive – to carry you through. This is not a quick fix, it's not magic and it takes 6 months or more for the seeds to grow, but all my clients who have diligently worked with me have successfully created ease and reaped actionable results, in much less time than they would have on their own and are "Raving Fans".
Best of all, clients are excited to report that they were able to cover the coaching investment as a direct result of our work, often with just one new client!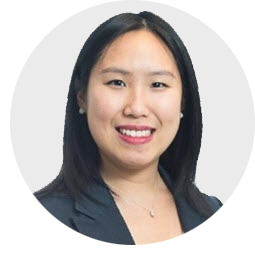 "…She is invested in you, your well-being, and your goals"
"Cat doesn't sugarcoat, and yet is very supportive and inspiring. She is a very rare combination of great technique and strong personal connection. She is invested in you, your well-being, and your goals, and is a key partner in helping you succeed. I highly recommend Catalytic Change for those who are looking to make a change, get over a hurdle, or even a have quick check-in to make sure you're on track you want to be on"
Christine L.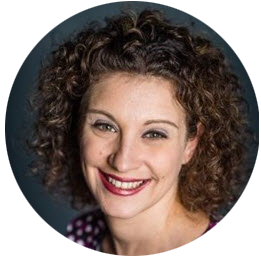 "…I never felt judged and always felt supported"
"When Cat was my coach she really knew how to get me moving. When I was stuck she always had a tool, exercise, or analogy that made sense and got me unstuck. Cat knows how to listen and really understand. I never felt judged and always felt supported. Cat really knows how to move people into action, hold them accountable, and help them get results."
Sharon Smith
www.C-SuiteResults.com
Not sure which program is the best for you? Schedule a free consultation