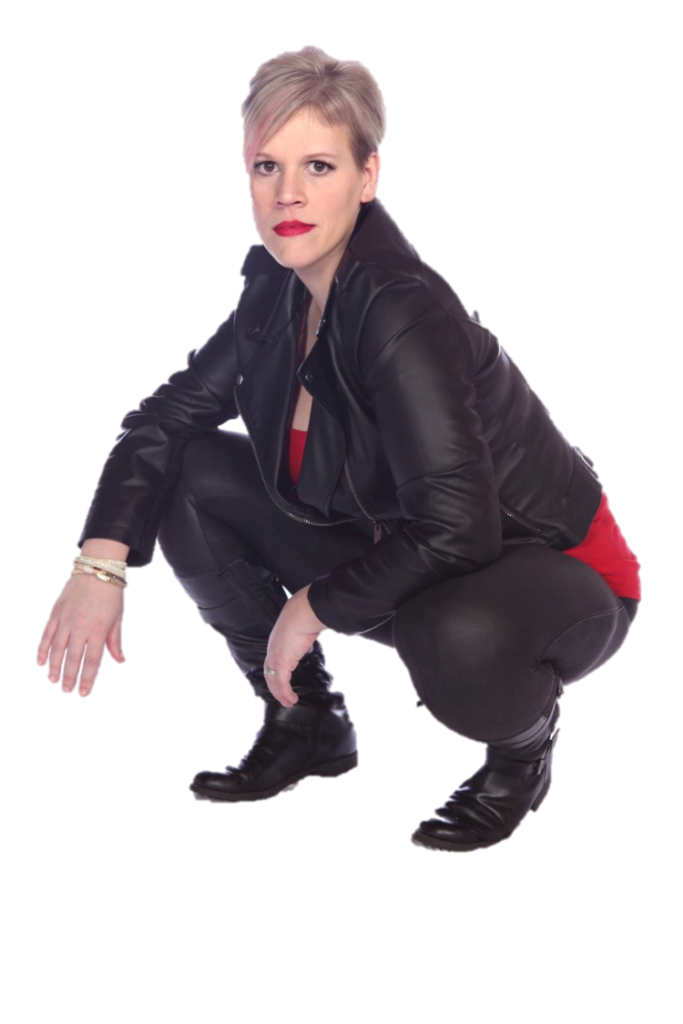 Cat Stancik, MBA, ACC
There's no such thing as a Mission Impossible to Cat Stancik, who is known for her tough love with big results approach not to mention her big personality! She works with high achieving entrepreneurs who want to punch up their personal growth and explode in their business. Cat does this by leveraging "get shit done" productivity tools and her propriety   A.C.T.I.O.N.™ Program, helping her clients become even more successful by simplifying and strategizing their action plan.
Cat is the founder of Catalytic Change, a sought-after speaker, and bestselling author of 7 Principles for a More Productive and Fulfilling Life. She lives in Maryland with her adoring husband and two daughters. Also, she's an information junkie, movie maven, and lover of chocolate and massage.
Here are her street creds:
MBA from the University of Maryland
Co-active coach certification, The Coaches Training Institute (CTI)
International Coaching Federation (ICF) member
Leadership Circle Profile 360 assessment certification
Healthy Company Grounded Leader Profile assessment certification
PMP (not that kind) from the Project Management Institute
And a few more certifications… just cuz I can, and if you're still not satisfied, then check me out online or on LinkedIn